Well, my two favorite holiday drinks…(okay…any drink) are a great margarita or a fabulous, cheap glass of wine.  With this recipe, margarita wins out!  Perfect for entertaining or just relaxing on a mommy-night-off with the girls.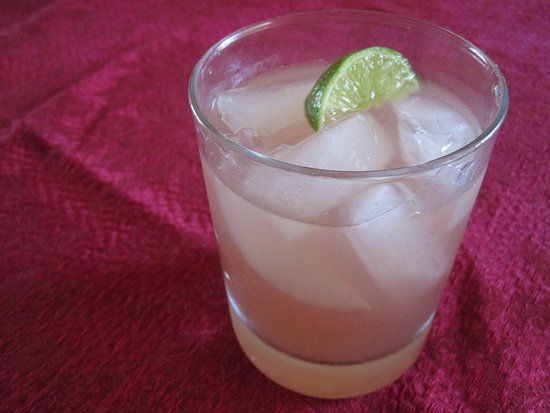 2 cups tequila
1 1/3 cups cranberry juice
1 cup orange-flavored liqueur (triple sec of Cointreau)
2/3 cup fresh-squeezed lime juice (MUST BE FRESH!)
Directions
Combine the tequila, cranberry juice, orange liqueur, and lime juice in a large pitcher. Shake over ice.
Strain into margarita glasses or low cocktail flutes. Alternately, strain into low tumblers filled with ice  *if you want blended, put in the blender!